Good Shepherd Mediation Services Staff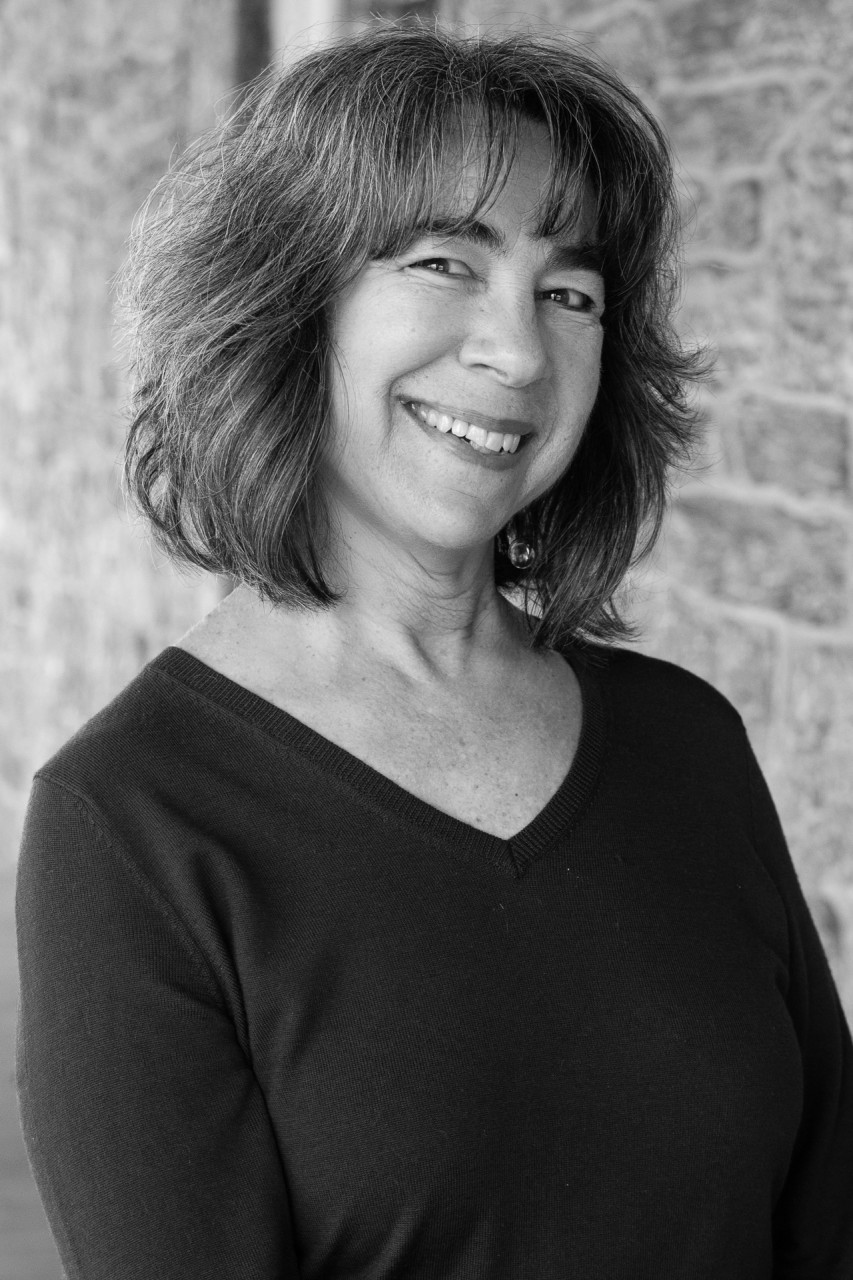 Sue Wasserkrug, Esq.
Program Administrator, Mediation Department
Sue oversees the development and delivery of all mediation services, training programs, and consulting at CORA Good Shepherd Mediation. She leads the mediation component of the City of Philadelphia's award-winning, nationally recognized, Eviction Diversion Program. Sue is an attorney with many years of experience advocating on behalf of vulnerable populations in Pennsylvania, at the Homeless Advocacy Project, People's Emergency Center, and SeniorLAW Center. Her legal practice focused on the areas of family law, elder law, and public benefits. She received a Bachelor of Arts in Anthropology from Oberlin College in Ohio, Master of Arts degrees in Journalism and in Anthropology from the University of Arizona, and a J.D. from the University of Iowa College of Law, where she received an award for her human rights work. Her interest in mediation stems from the limitations of the legal system that she witnessed as a practicing attorney. Sue also has experience as a writer, researcher, photographer, entrepreneur, and chef.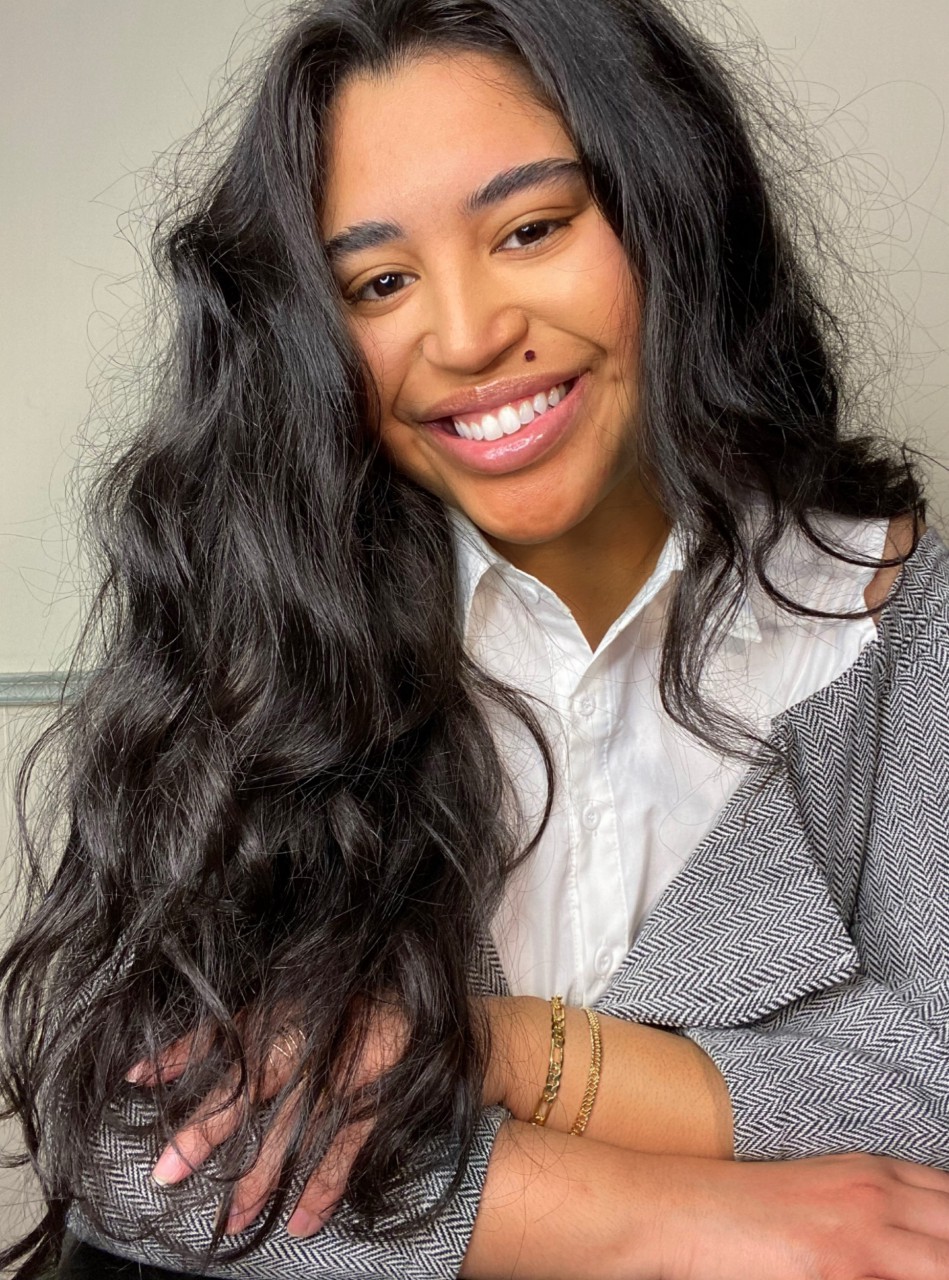 Camila Pretel
Program Administrator, Restorative Justice Department
Camila is responsible for the management, development, and facilitation of Good Shepherd's Restorative Justice services and programming, including Circle Practice, Victim-Offender Conferencing, and Restorative Justice curricula. Camila also oversees the youth diversion program, a weekly trauma-informed workshop that uses circle process and cognitive behavioral therapy exercises to equip youth with self-advocacy skills, teach conflict management, and provide post-arrest emotional support. Camila is an award-winning Restorative Justice counselor, a trained mediator, an international speaker for geopolitical justice, and a popular education facilitator, whose expertise has been recruited across Europe, Latin America, and the United States.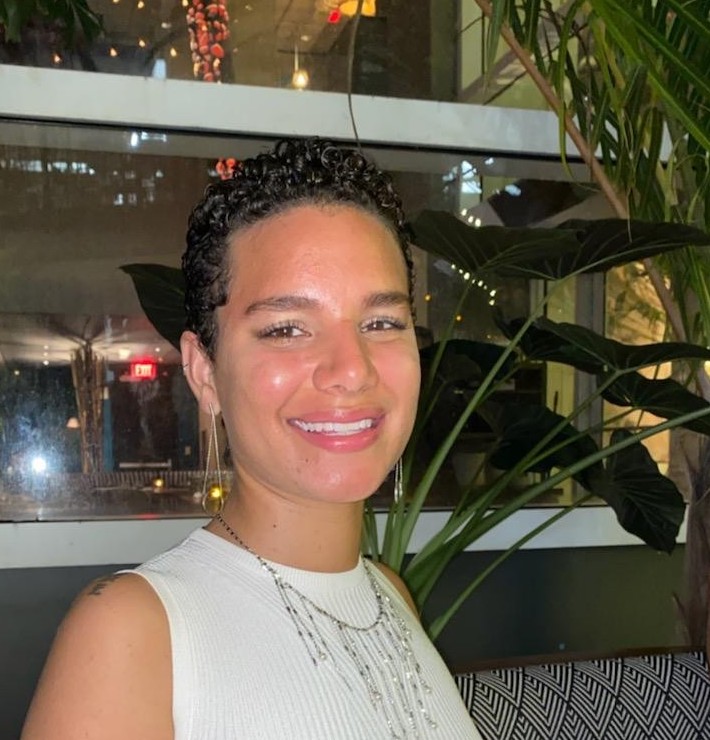 Alexandra Harris
Coordinator, Mediation Department
As coordinator for the Mediation Department, Alexandra Harris is responsible for case intake, management, and scheduling. She also works as a scheduler for the Eviction Diversion Program that Good Shepherd Mediation Program runs to ameliorate the risk of eviction for tenants in Philadelphia. Alexandra is a new attorney and comes to CORA Good Shepherd Mediation after almost two years as a specialist at Tenant Union Representative Network, where she aided tenants in navigating their lease and exercising their rights both in and out of the courtroom. She obtained her law degree from Thomas R. Kline School of Law at Drexel University. She attained a Bachelor of Arts in Anthropology from Howard University. She is eager to expand her knowledge of mediation as a method of conflict resolution.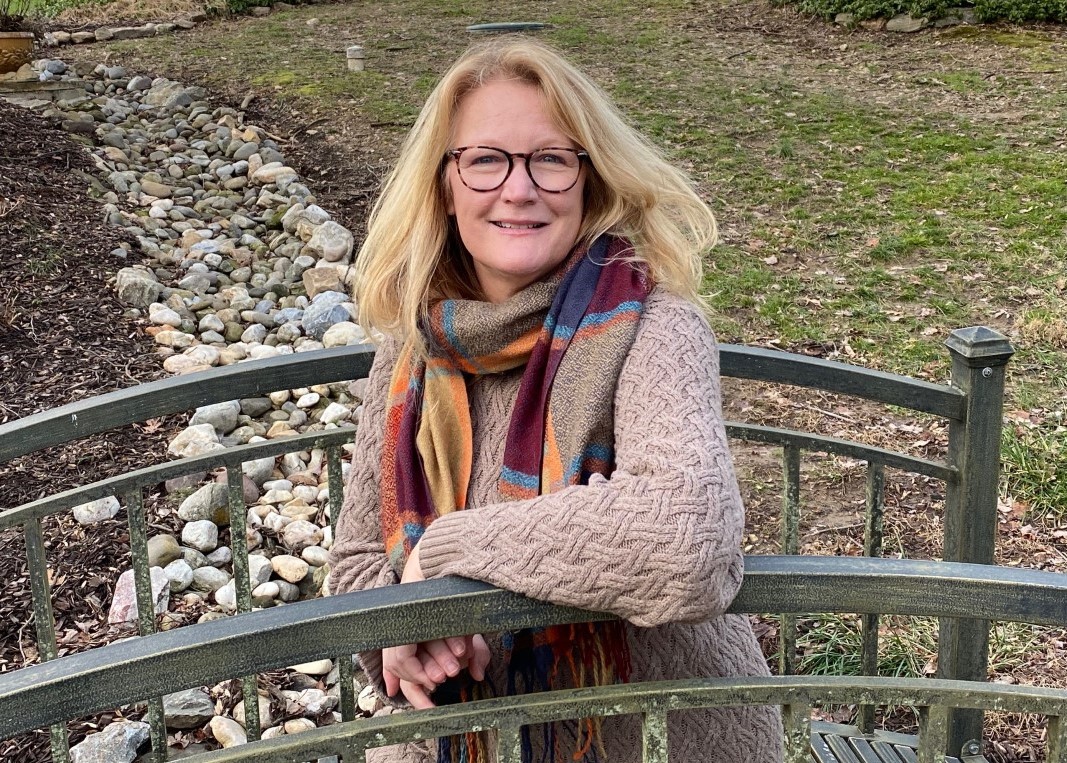 Nancy Geist Giacomini
Coordinator, Eviction Diversion Program
Nancy Geist Giacomini (she/her/hers) serves as mediation coordinator for the City of Philadelphia Eviction Diversion Program helping tenants and landlords navigate and resolve the financial hardships created by COVID-19. She earned a doctorate in educational leadership from the University of Delaware and is a credentialed scholar/practitioner across resolution options including group facilitation, conflict coaching, mediation, restorative practices, victim/offender conference facilitation, due process adjudication, Title IX (campus sexual misconduct), and ombuds roles. She completed her bachelors degree in psychology at West Chester University and her masters degrees in counseling psychology at Kutztown University. Nancy is a published author and editor, popular online adjunct graduate faculty, systems consultant, and active special education mediator and stakeholder council member with the PA Office for Dispute Resolution. She began her award-winning career in higher education administration managing campus conduct and conflict management operations and has remained active in the field as a sought-after consultant, trainer, speaker, and interim staff member. She is a social justice advocate and ally whose body of work champions integrated conflict and conduct management initiatives in education and human resource management from foundations and perspectives that advance inclusive conflict excellence. Nancy is a contributing member of multiple non-profit professional associations and has held international service leadership roles including board president, foundation board member, and professional development lead faculty.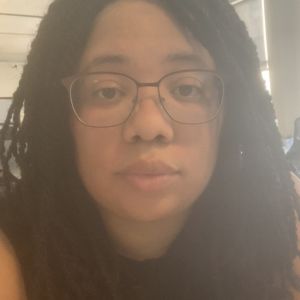 Toni Irving
Scheduler, Eviction Diversion Program
Toni Irving is a native of Philadelphia and a graduate of Girard College. She has an Associates in Paralegal studies from the Community College of Philadelphia and attended Loyola University New Orleans as an English literature major.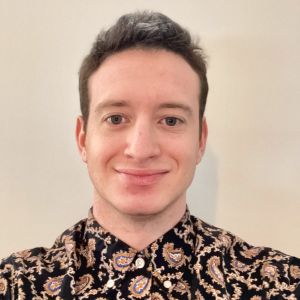 Adam Stambor
Triage Coordinator, Eviction Diversion Program
Adam is a Miami Beach-born, Seattle native, and 2018 graduate of Haverford College where he studied anthropology, public health, and human rights. While at Haverford, he both tutored in and coordinated the Mentoring and Student-Teaching Writing Program; he served as the co-head of the AIDS Service Network; he was both a residential and academic advisor for first-year students; and he was chosen as a member of the inaugural cohort for the Ethical Leadership Summer Institute. Since graduating, he has worked in sales (and covertly in workplace advocacy), as an election staffer at local polling sites, as a ballot counter at the Convention Center, as COVID vaccination site support, and as a volunteer tutor. He has also completed the GSMP Basic Mediation Training and the child custody training. He is humbled to be overseeing the triage arm of Eviction Diversion, and he longs for the day when the role is no longer necessary.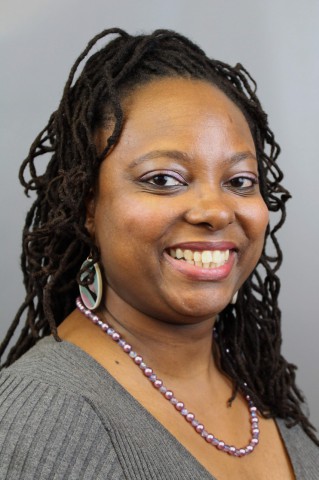 Lamya Broussard, M.S.S., M.L.S.P.
Facilitator, Restorative Justice Department
Lamya Broussard is a facilitator for CORA Good Shepherd Mediation's Juvenile Justice Diversion Program. She is a dedicated clinician whose been in the Social Services field for more than a decade. She's honored to have worked with various populations including youth aging out of foster care, adjudicated youth with co-occurring disorders, LGBTQ & homeless youth, students impacted by compounded grief & loss, opioid laden communities and many more. Lamya is very passionate about working with at risk youth and young adults. As the Founder & Director of C.O.M.E. Coming Out More Equipped Consulting Services, Lamya has facilitated family conferences for youth seeking permanency, with DHS funded agencies, facilitated therapeutic support group for urban youth addressing police brutality & conflict resolution, with Philadelphia Police Department at city hall, and has provided clinical supervision to undergraduate and graduate level students seeking a career in social services. She's earned her Bachelor's degree in Psychology from Tuskegee University and her Masters in Social Services & Masters in Law & Social Policy from Bryn Mawr Graduate School of Social Work & Social Research with a specialization in Child & Family Wellbeing. Lamya finds her greatest joy and life purpose in helping individuals overcome their life challenges and navigate through their healing process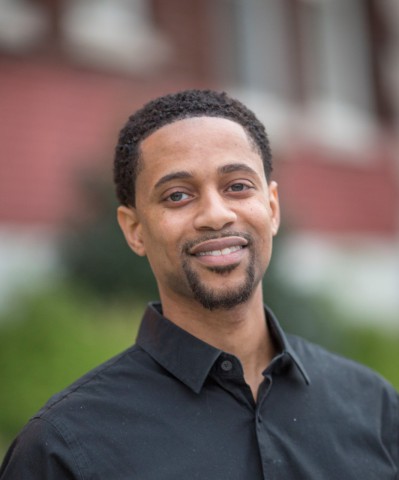 Ken Peeples, MSW
Facilitator, Restorative Justice Department
Ken Peeples has served as youth facilitator with CORA Good Shepherd Mediation since 2015. Ken has over a decade of experience in a variety of settings and with diverse clients, including both long-term and brief interventions. Areas of expertise include high-risk youth and clients experiencing anxiety, depression, disruptive behaviors, relationship challenges, self-esteem, and trauma; working from a collaborative, strengths-based approach in assisting, supporting and empowering clients. Ken is also a clinical research & evaluation professional focusing on neonates to young adults who are syndromic and/or show abnormal physical examination and how that impacts anesthesia intubation. He received a B.A. in African American Studies & Political Science, an MSW in clinical social work, and an MPH with a concentration in global health from Temple University.