Congratulations to our Youth Mediators!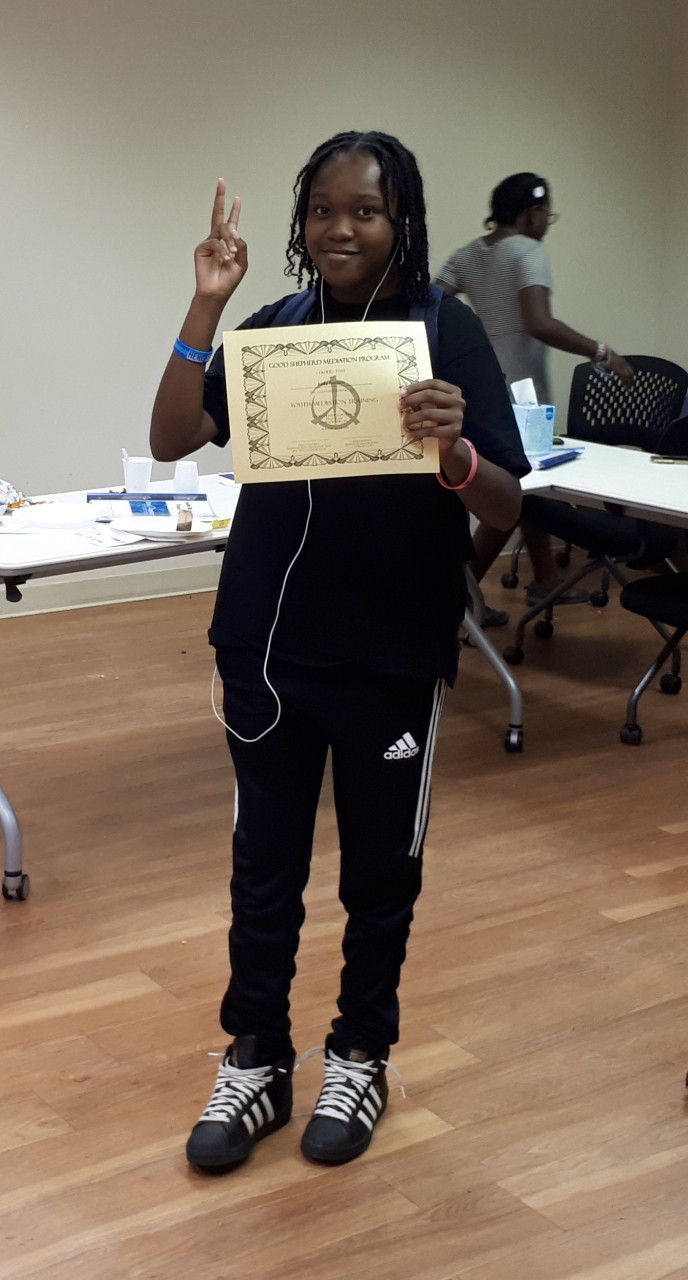 CORA Good Shepherd Mediation's commitment to peacebuilding and community justice includes training the next generation of peacemakers. Each year, we host a free Youth Mediator Training to plant the seeds of peace and justice throughout the Philadelphia area.
.
.
.
.
This summer we were joined by 18 amazing young people who completed their Youth Mediator Training! After four days of practice, study and fun, these Philadelphia teens are now trained to mediate disputes in school, at home, and in the community.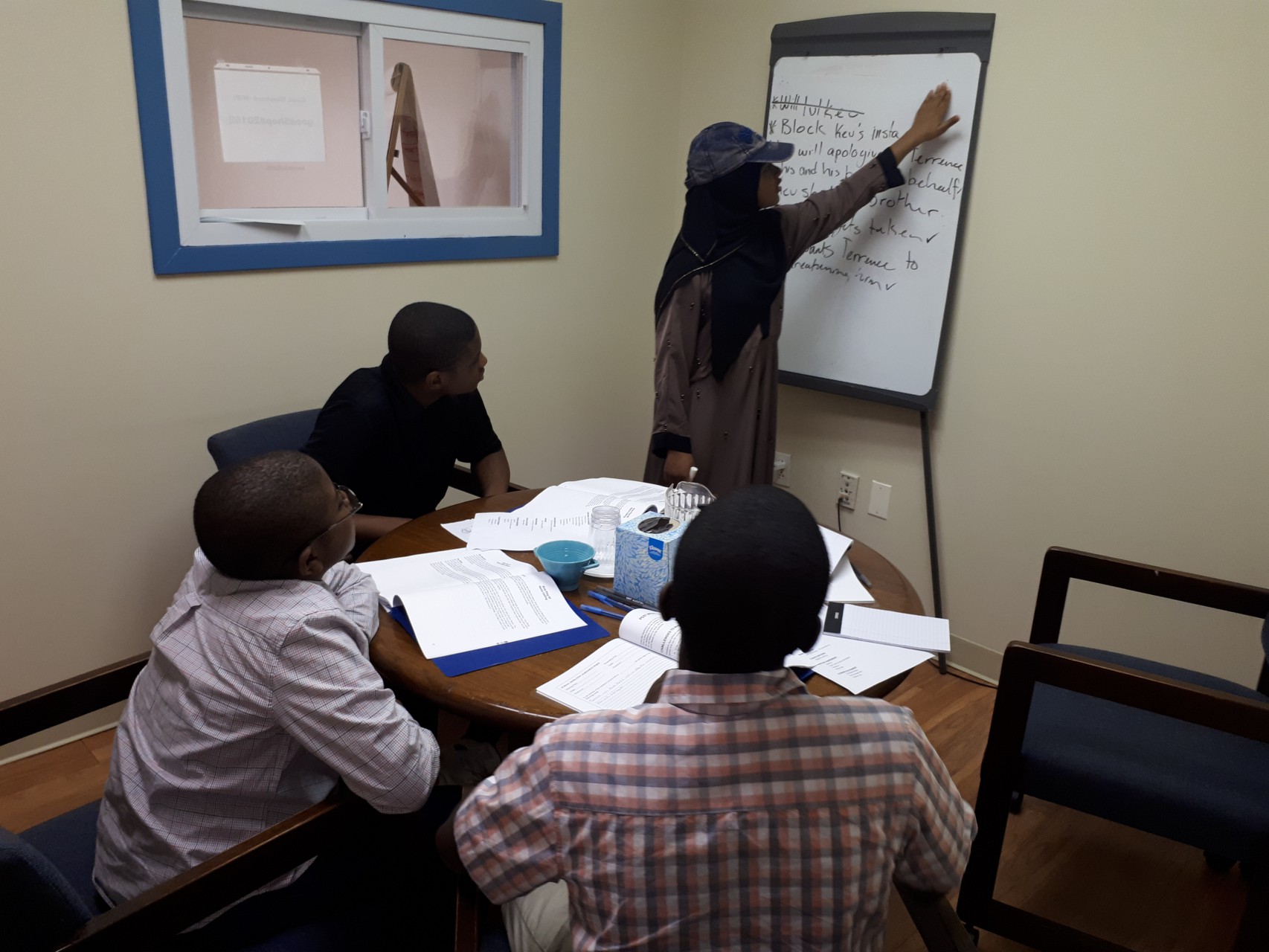 I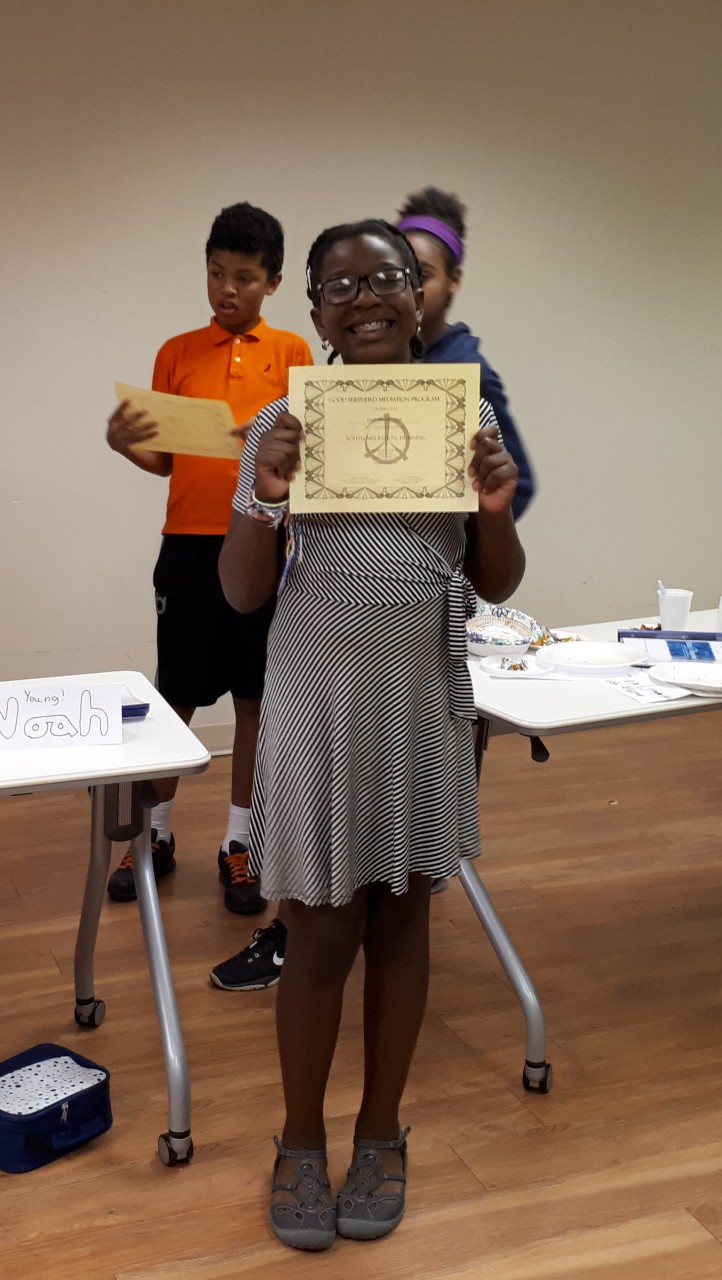 f you are interested in having a young person in your life trained as a mediator, please join our mailing list and stay on the lookout for next summer's free Youth Mediator training. For more information about this and other youth programs, reach out to Pablo Cerdera, Youth Services and Restorative Practices Coordinator at 215-843-5413 or via email at pcerdera@phillymediators.org.
.
.
.
.
.
.
Congratulations again to all of our newly trained youth mediatiors!