Longtime Executive Director Cheryl Cutrona Retires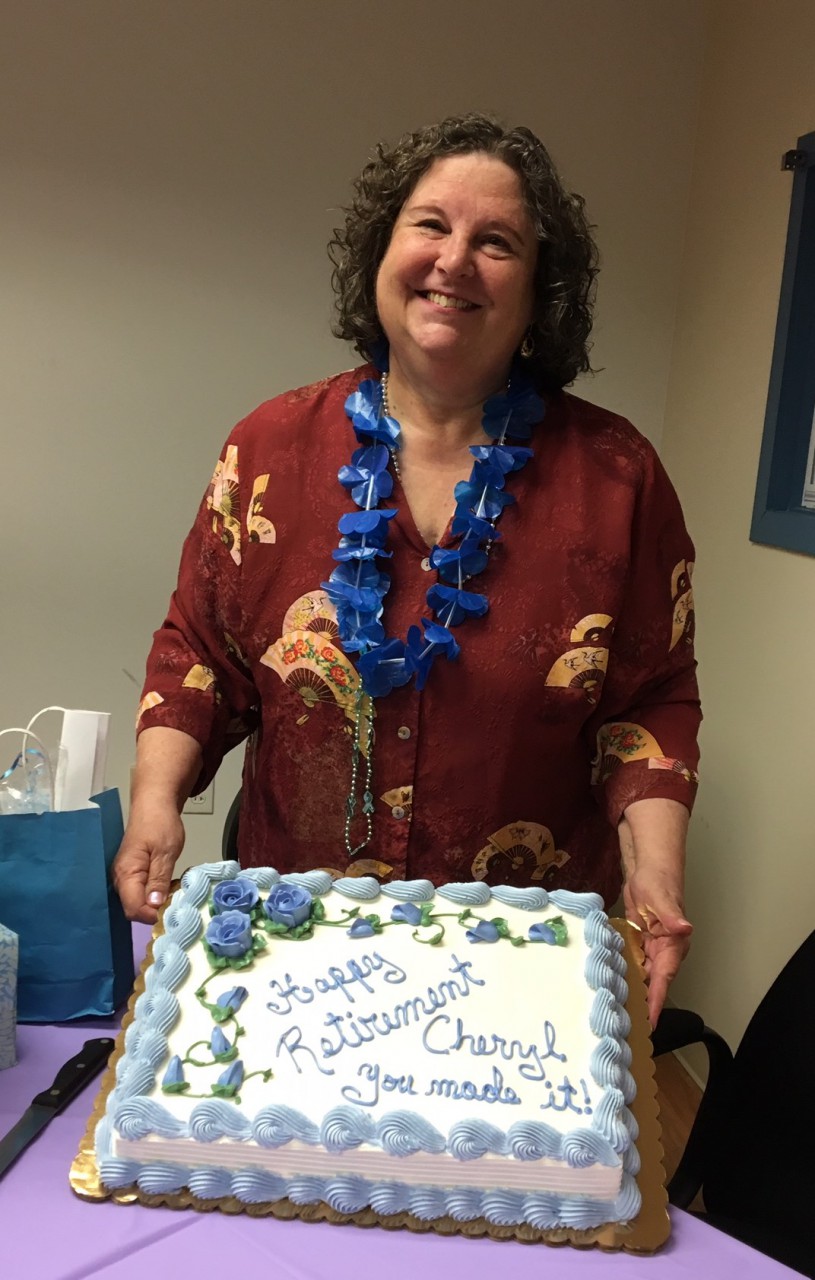 In her own words, a farewell from Cheryl Cutrona-
---
Dear CORA Good Shepherd Mediation Family and Friends,

You have probably heard it through the grapevine. It's true: I am retiring. After 28 years as Executive Director of the CORA Good Shepherd Mediation, my last day will be August 30, 2019.

My 32-year history with CORA GSM, from volunteer to board member to executive director, has been a rewarding journey. CORA GSM has provided me with memories that I will cherish forever. My horizons were expanded beyond what I expected as the director of a small community mediation center.
Mediating for individuals, families and organizations in conflict
Facilitating difficult conversations with groups experiencing intense emotions
Being on the cutting edge of "new" areas of practice: pre-hearing conferences for dependency matters, conflict coaching and restorative justice
Attending law school with the inspiration, encouragement and support of Sr. Mary Brigid Lawlor
Curriculum development, training and consulting for individuals and organizations across the United States as well as in South Africa shortly after apartheid ended; "Just Listening" on both sides of the Green Line in Israel; and with Inafá Maolek in Guam; and walking in the footsteps of Ste. Mary Euphrasia in Angers, France
Working with and learning from some of the world's finest dispute resolution practitioners: Tricia S. Jones, Doug Frenkel, Bernie Mayer, Zena Zumeta, Joe Folger, Kay Pranis, Susan Raines, Tim Hedeen, Ed Blumstein and Jim Rosenstein – just to name a few
And having the blessing of working with the kindest employers in the world: the Sisters of the Good Shepherd.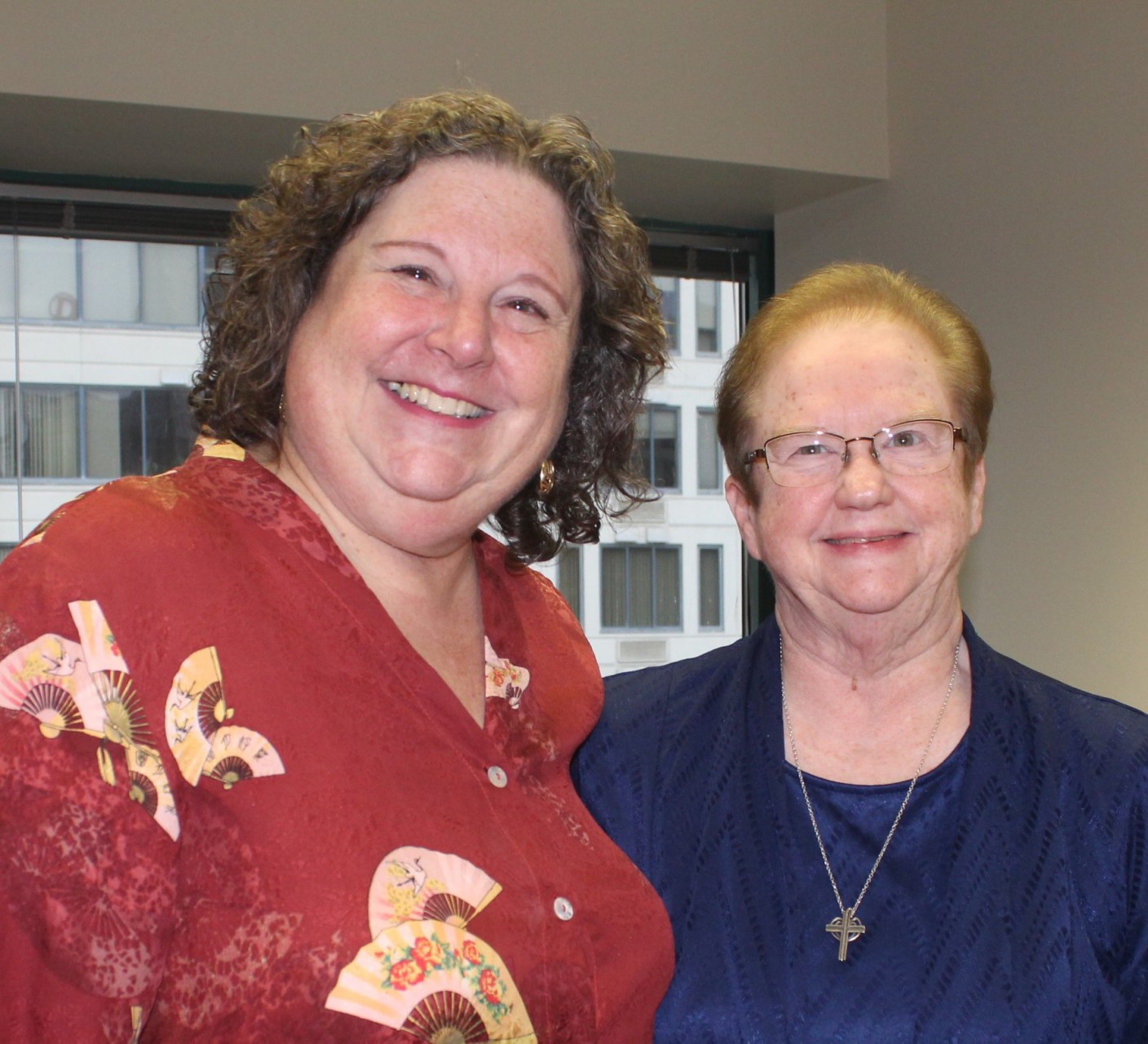 I want to thank my staff – past and present, the individuals who have contributed to the support of CORA GSM during my tenure, the volunteers who have been the backbone of the mediation program, and the resolutionaries who see conflict as an opportunity for growth, understanding and transformation.

While I will miss my colleagues at CORA GSM, my commitment to constructive conflict management is steadfast. My plans include embarking on a new journey into an encore ADR career.

Best wishes for a peaceful future,
Cheryl Cutrona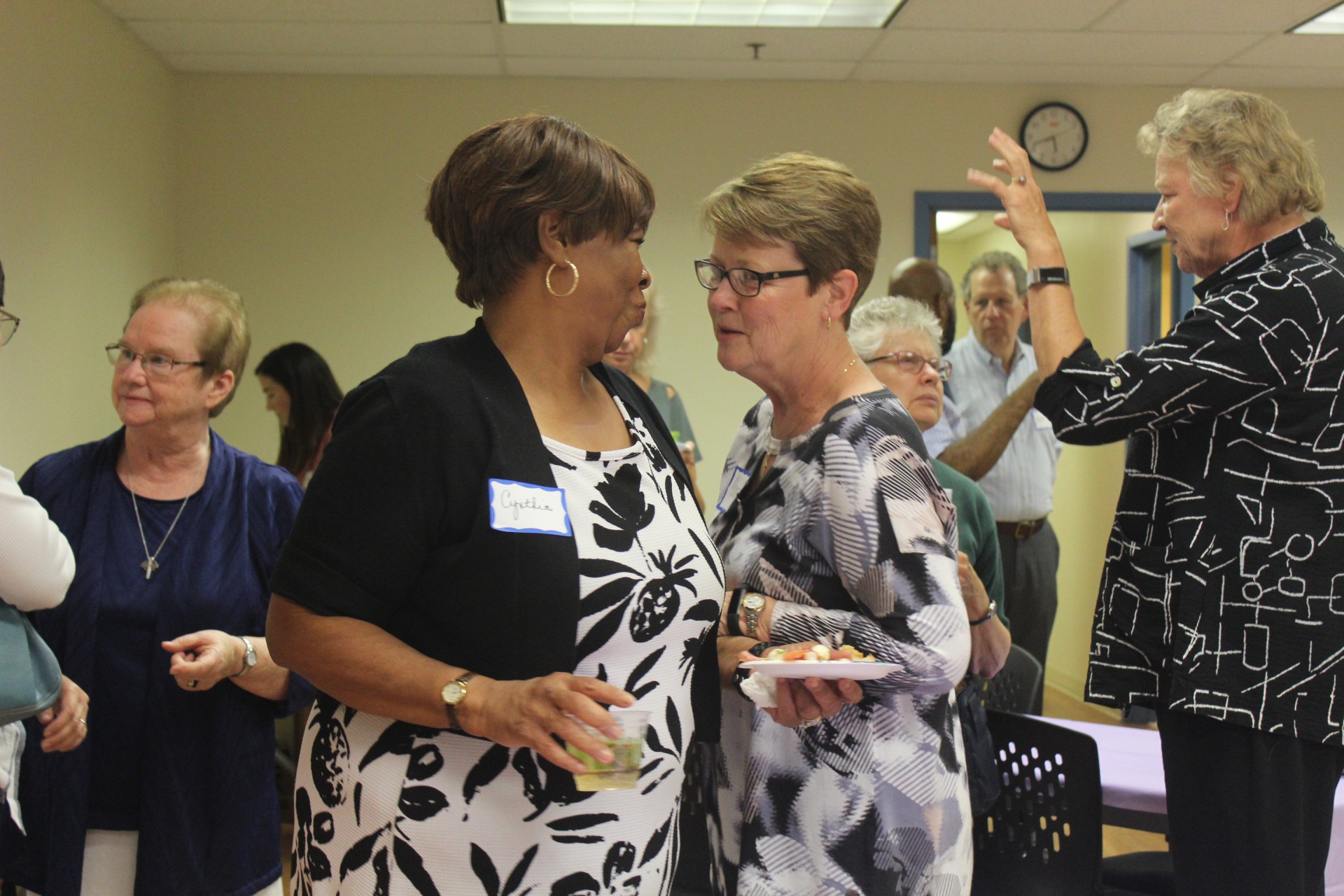 A goodbye from the Board of Directors-
---
The Board of Directors of the CORA Good Shepherd Mediation is announcing the retirement of Cheryl Cutrona, Executive Director for the last 28 years. Cheryl will be missed by all who know her dedication and commitment to mediation, conflict resolution, peacemaking, and social justice. Her last day will be August 30, 2019.
CORA GSM began as a community mediation center in Germantown under the auspices of the Sisters of the Good Shepherd. It continues today to provide conflict resolution to family members, neighbors, and others, but its current activities are providing services on a much larger scale.
Under Cheryl's leadership CORA GSM has expanded providing programs to the courts, the schools, and numerous legal and social service agencies in the Philadelphia area. Staff provide intervention services to arrested juveniles diverted from prosecution, expedite child welfare cases in Family Court through Pre-Hearing Conferences, and conduct trainings in public schools to encourage peaceful conflict resolution.
Cheryl is well-known for her expertise in training attorneys, social workers, and others in mediation-related skills. She has developed curricula for mediation training in various specialty areas and conducted conflict resolution activities and training internationally as well.
Obviously, it will be impossible to "replace" Cheryl since the breadth and depth of her expertise and experience is unique. Remembering the Mediation aphorism that the same character in Chinese means both "crisis" and "opportunity," the Board of Directors has planned a multi-step leadership transition.
Beginning on September 1, Jack O'Byrne will assume the role of Interim Executive Director and assist the Board with the recruitment of a new Executive Director. Cheryl will assist CORA GSM conducting trainings and workshops.
We thank Cheryl for her years of service and look forward to Good Shepherd continuing to serve the Philadelphia region.
In peace,
The Board of the CORA Good Shepherd Mediation